JIMMY ODUMUYIWA @le_visibilitybloG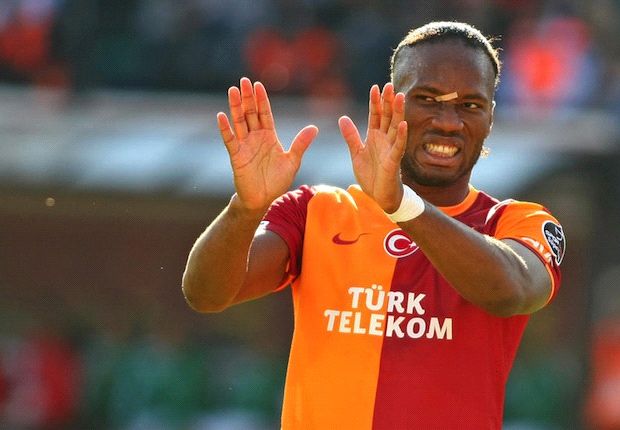 Galatasaray to offer Drogba new deal
The Ivorian joined the Istanbul giant in January on an 18-month deal, but the club is confident he will opt to extend his stay in Turkey.
Galatasaray striker Didier Drogba is set to be offered a contract extension, the club's president Unal Aysal has revealed.
The former Chelsea and Marseille forward joined the Turkish side in January on a year-and-a-half deal which is due to run out in June 2014.
Aysal is ready to offer fresh terms to Drogba who has scored four goals in 10 games for the Super Lig champion this season, and is confident the 35-year-old will opt to stay in Istanbul.
"Drogba has talked about issues related to the future," Aysal told GSTV. "He wants to extend his career as a player. I told him that, at Galatasaray, you can play as long as quality is evident.
"We are…
View original post 106 more words